About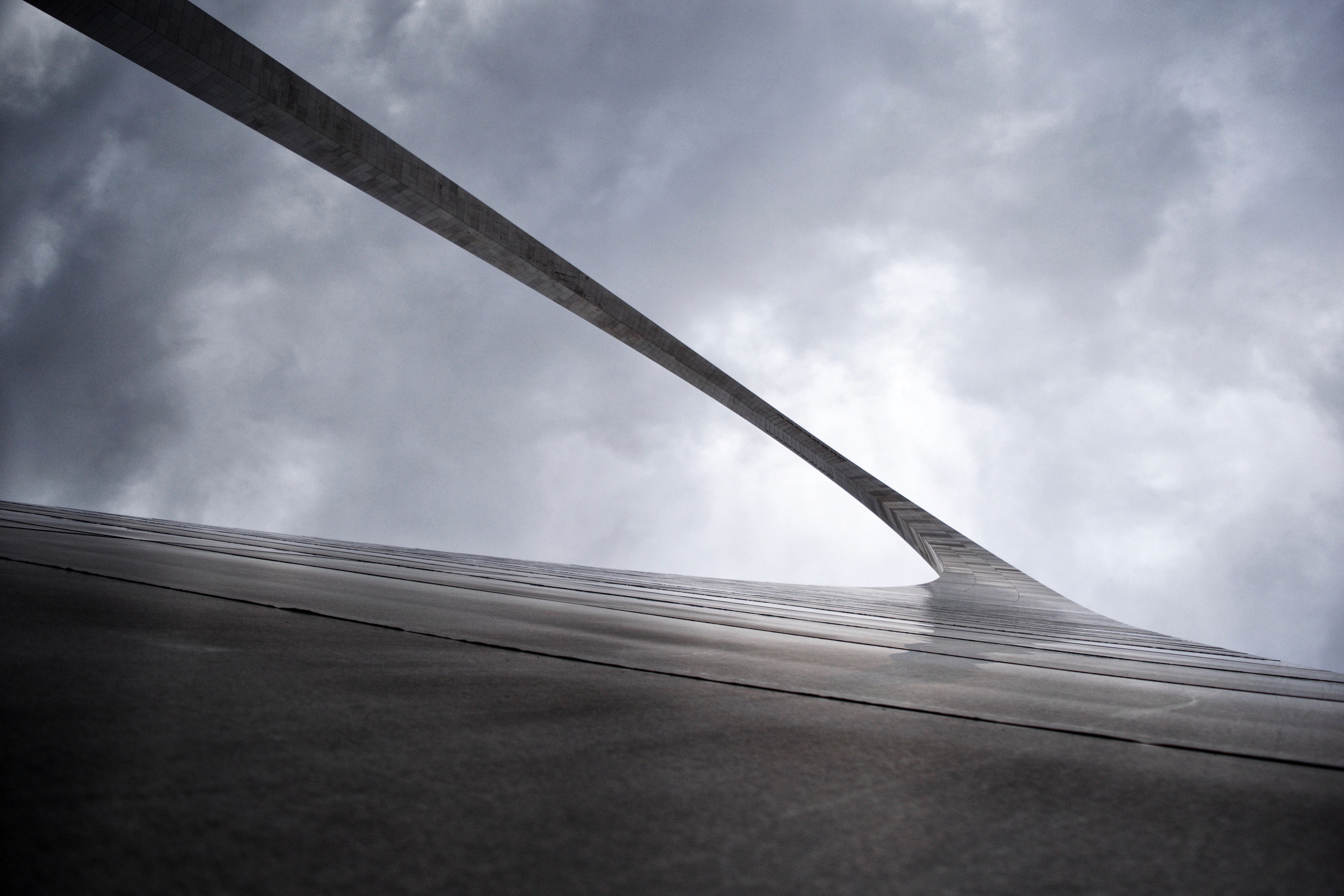 The world of technological development reflects a constant exponential growth, and I've immersed myself in this ongoing expansion. I look forward to continuing my involvment in a fast paced and ever-evolving industry.
Profile
Certified Full Stack Web Developer with a diverse background of educational, and occupational experience.
Fullname:

Benjamin Woods

Location:

Saint Louis, MO

Job:

Full Stack Web Developer

Website:

www.bensdojo.com

Email:

benwoods1@gmail.com
Skills
My refined attention to detail, along with proven leadership and communication capabilities, is rounded out by a strong propensity to adapt to an expanding technological environment.
HTML5
C#
JQuery
Java Script
CSS